We are looking for social innovators!
The second edition of the UZH Innovators Camp supports social entrepreneurs from UZH, ETH, and ZHdK who contribute to the United Nations Sustainable Development Goals 4, 5 or 12:
Quality education and lifelong learning
Gender equality and female empowerment
Sustainable consumption and production
The camp is designed to accelerate your social impact initiative within one week. Experts and coaches from the startup and impact ecosystem will support you to sharpen your business model, develop a convincing pitch, and improve your impact strategy.
Explore the social ecosystem in Zurich and Geneva
Work with mentors and experts to boost your social impact initiative
Meet social impact entrepreneurs
Learn how to move forward with your social venture
The winning team receives seed funding (equity free grants)

Who can join?
Entrepreneurial teams with at least a prototype
Prototypes need to contribute to Sustainable Development Goal 4, 5 or 12
At least one team member needs to be enrolled or has recently graduated from UZH, ETH or ZHdK
Key dates
Soft kickoff: April 1, 2019, ETH Student Project House
Application deadline: May 20
Camp days: July 5, - July 12
9:00 - 18:00 at ZHdK, UZH, ETH Student Project House and in Geneva
Final Pitches & Award Ceremony
The final pitches take place on Friday, July 12th at 13:00h are open to the public - support, applause, and celebrate together with young entrepreneurs!
Collaborating partners of UZH, ETH and ZHdK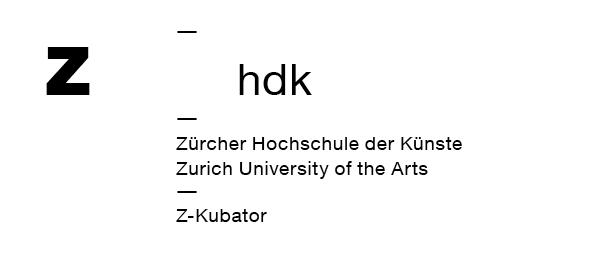 Supporters